Scots pine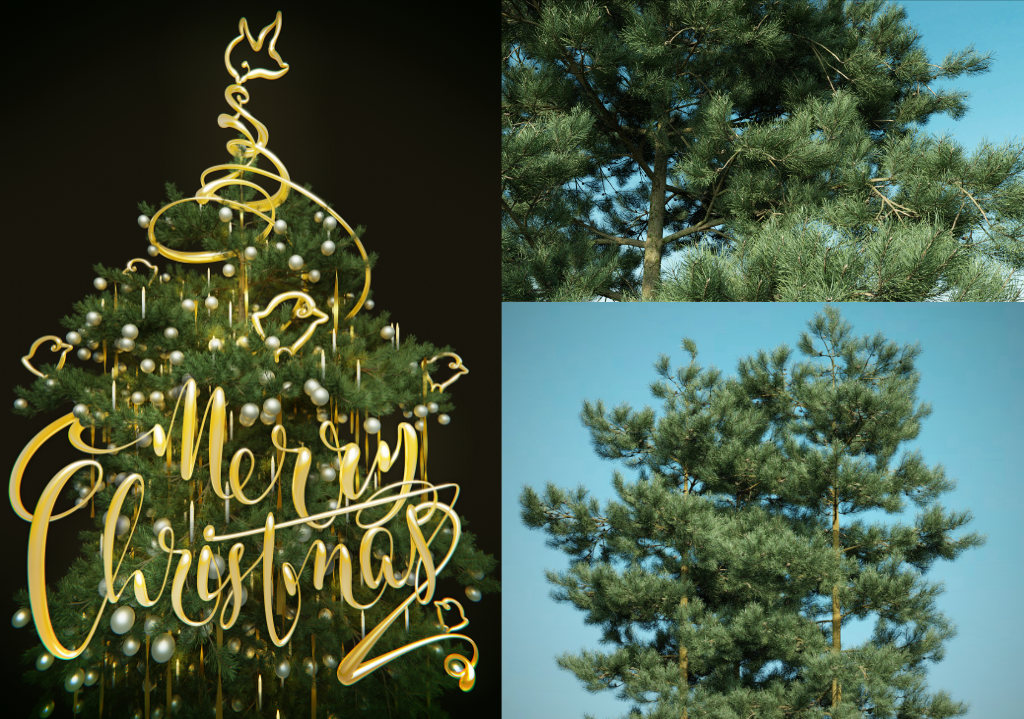 Pinus sylvestris – Scots pine
Tree Description
Scots pine is an evergreen conifer tree that you can find all over Europe and all the way to the colder parts of Eastern Asia. Given its name, it comes as no surprise that this is the national tree of Scotland.
In addition to the 3D scanned twig, this one comes with 3 variants. A smaller twig, and more loosely hanging versions of both the big and small twig. These 4 twigs provide completely different tree characters.
Depending on the environment, a Scots pine can grow a slender conifer shape, but on an open field it can get quite wide. You can use the twig with the Pine preset, but the Silver Fir preset will also fit the twig quite well.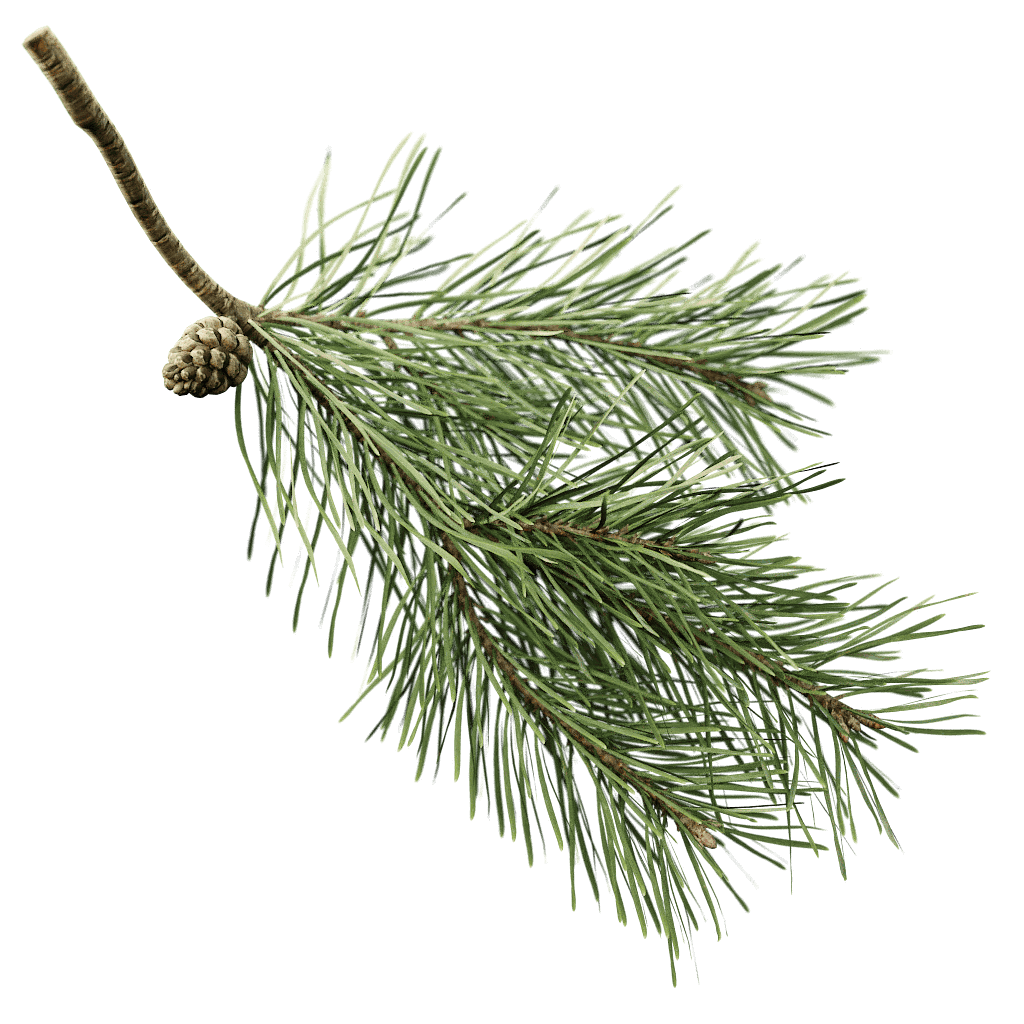 What you get
Effortlessly grow majestic 3D trees using the Grove's twig 3D models. Twigs attach to trees grown with the Grove 3D tree growing software, adding incredible detail and realism. Twigs are modeled to scale from actual trees. Textures are captured with correct color and reflectance.
Included is a Blender (.blend) file and texture maps. The twig is materialized and ready to render in Blender's Cycles render engine. Using Blender's support for several file formats, you can grow your tree and export it to your preferred application for rendering. Please read Build for details about exporting.