One-leaved ash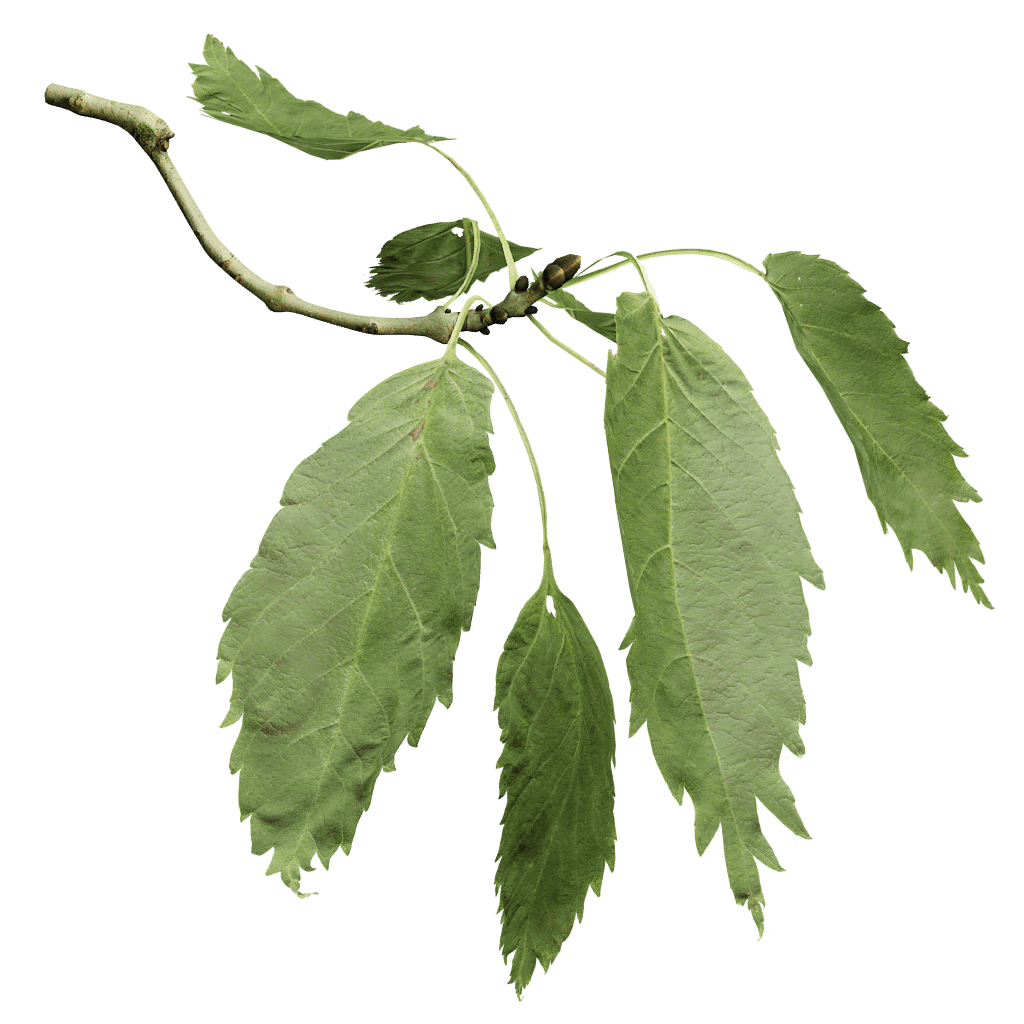 Fraxinus excelsior 'Diversifolia' – One-leaved ash
Tree Description
Almost all ash species have compound leaves that create a thick and lush foliage. The leaves on the one-leaf ash are quite scarce in comparison. The beauty of this tree doesn't lie in the single twig, but in the airy tree that it creates. This twig was captured in late summer.
What you get
Effortlessly grow majestic 3D trees using the Grove's twig 3D models. Twigs attach to trees grown with the Grove 3D tree growing software, adding incredible detail and realism. Twigs are modeled to scale from actual trees. Textures are captured with correct color and reflectance.
Included is a Blender (.blend) file and texture maps. The twig is materialized and ready to render in Blender's Cycles render engine. Using Blender's support for several file formats, you can grow your tree and export it to your preferred application for rendering. Please read Build for details about exporting.