Honey locust
Gleditsia triacanthos – Honey locust, Thorny locust
Tree Description
The honey locust is one of the last trees to form leaves. The leaves don't last long either, but they do turn to an attractive, intense yellow color in autumn. A distinctive feature of locust trees are the big dangling fruit pods. The locust is family to beans. They are basically enormous pea plants. It protects its leaves and fruit with enormous thorns on its bigger branches.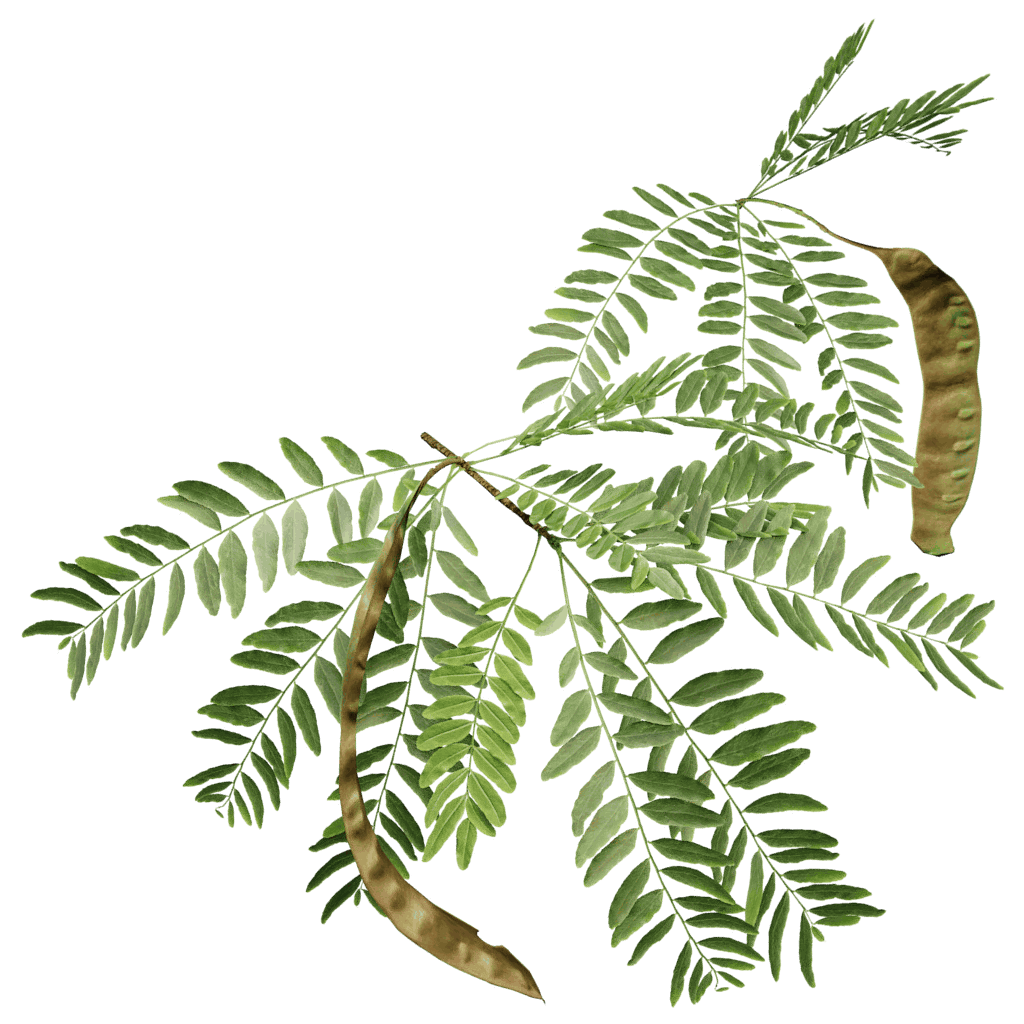 What you get
Effortlessly grow majestic 3D trees using the Grove's twig 3D models. Twigs attach to trees grown with the Grove 3D tree growing software, adding incredible detail and realism. Twigs are modeled to scale from actual trees. Textures are captured with correct color and reflectance.
Included is a Blender (.blend) file and texture maps. The twig is materialized and ready to render in Blender's Cycles render engine. Using Blender's support for several file formats, you can grow your tree and export it to your preferred application for rendering. Please read Build for details about exporting.