Brush box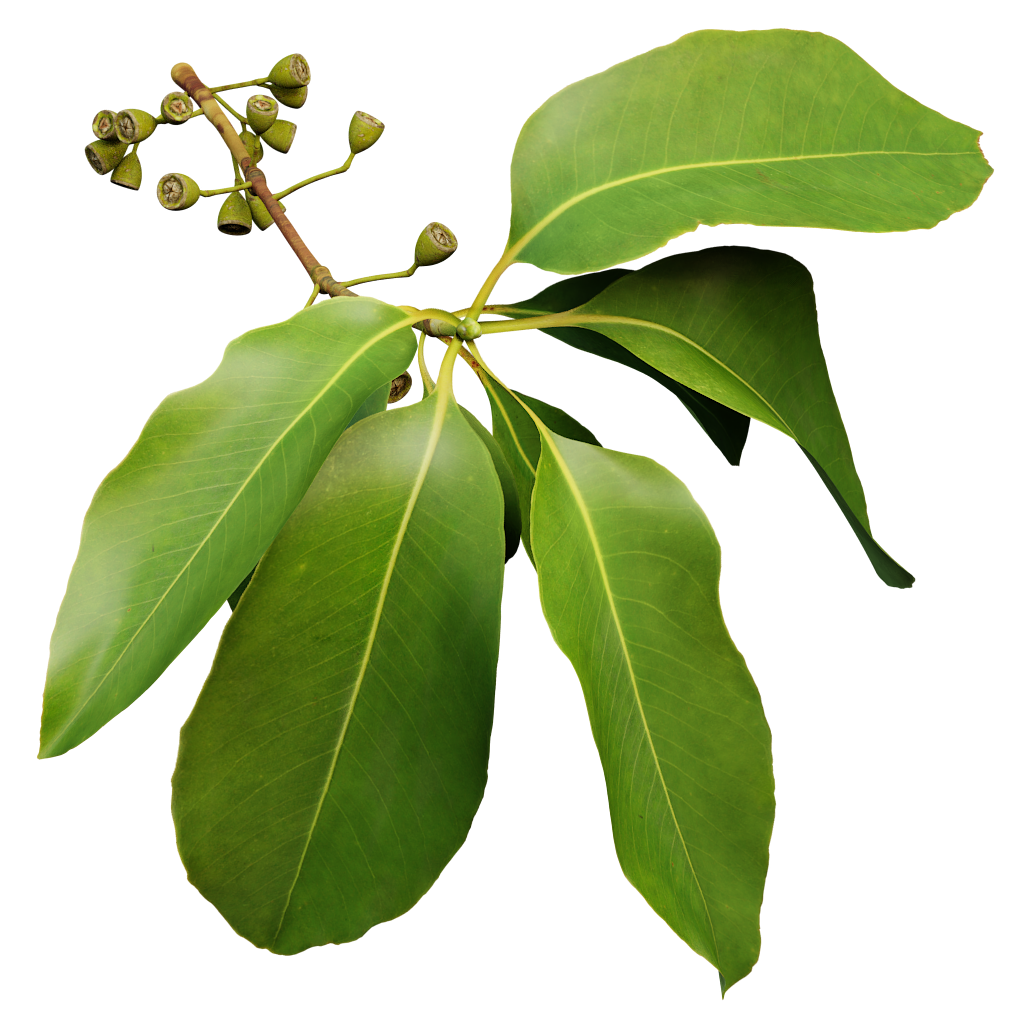 Lophostemon confertus – Brush box
Tree description
Brush box is a lush green tree with its roots in Australia. There and in other parts of the world, it is often used as a street tree. Brush Box shares the same family as eucalypts, and also carries abundant woody seed pods.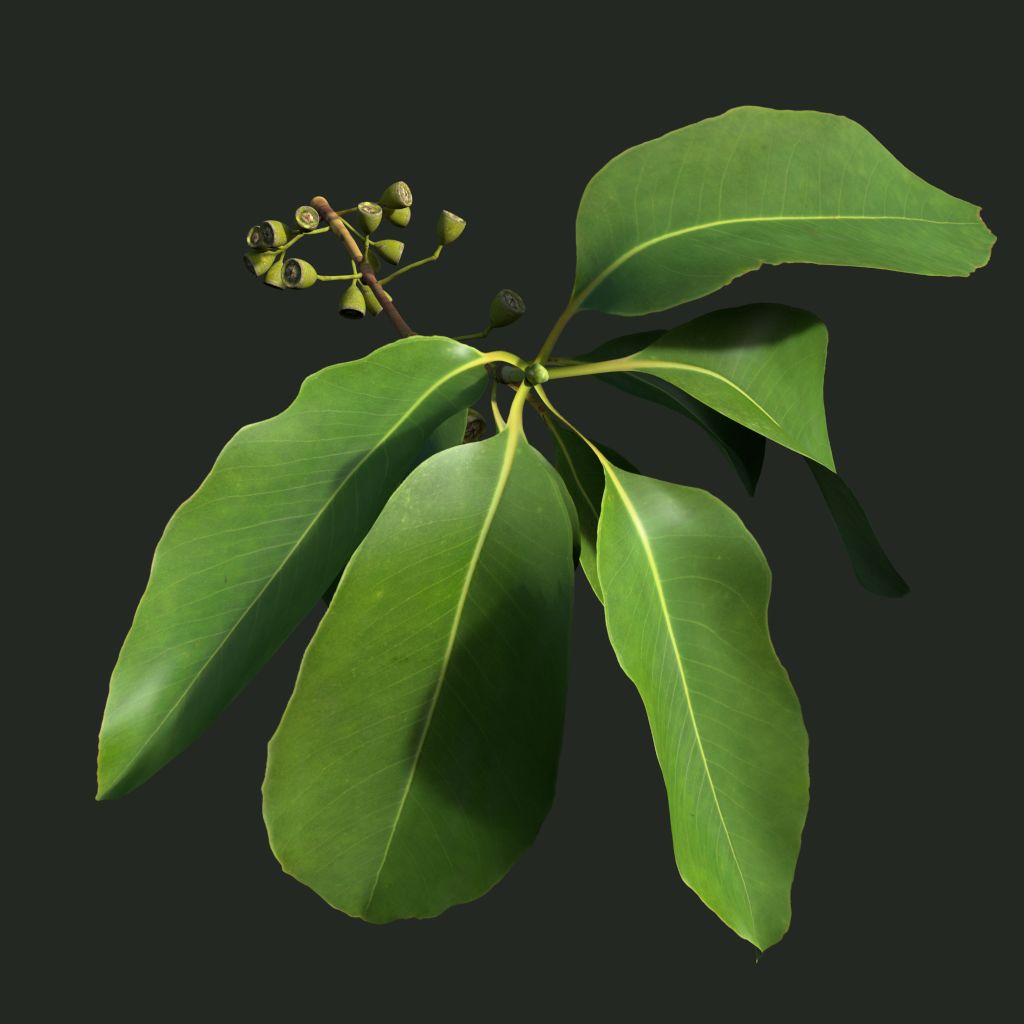 Tree character
To grow a good brush box, use the eucalyptus preset and start tweaking from there.
What you get
Effortlessly grow majestic 3D trees using the Grove's twig 3D models. Twigs attach to trees grown with the Grove 3D tree growing software, adding incredible detail and realism. Twigs are modeled to scale from actual trees. Textures are captured with correct color and reflectance.
Included is a Blender (.blend) file and texture maps. The twig is materialized and ready to render in Blender's Cycles render engine. Using Blender's support for several file formats, you can grow your tree and export it to your preferred application for rendering. Please read Build for details about exporting.