Bottlebrush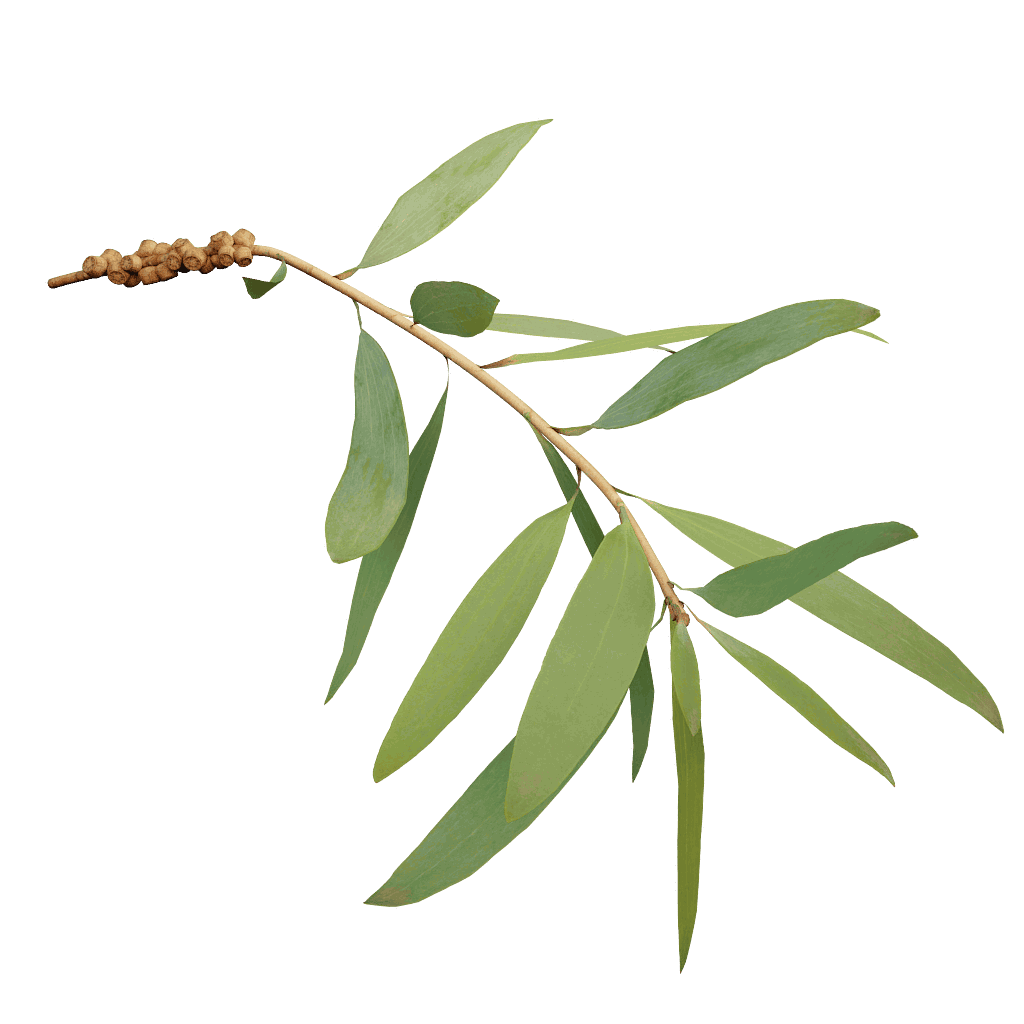 Callistemon – Bottlebrush
Tree description
Bottlebrush trees owe their name to their resemblance to the long brushes used to clean bottles, especially when they flower with long cylindrical clusters. After flowering, the fruits turn into decorative woody seed boxes that weight down branches to a drooping character. It's bark is brightly colored, thinly layered and flakes off just like birches.
Bottlebrush trees originate in Australia and require a warm climate.
Bark texture included in Release 3.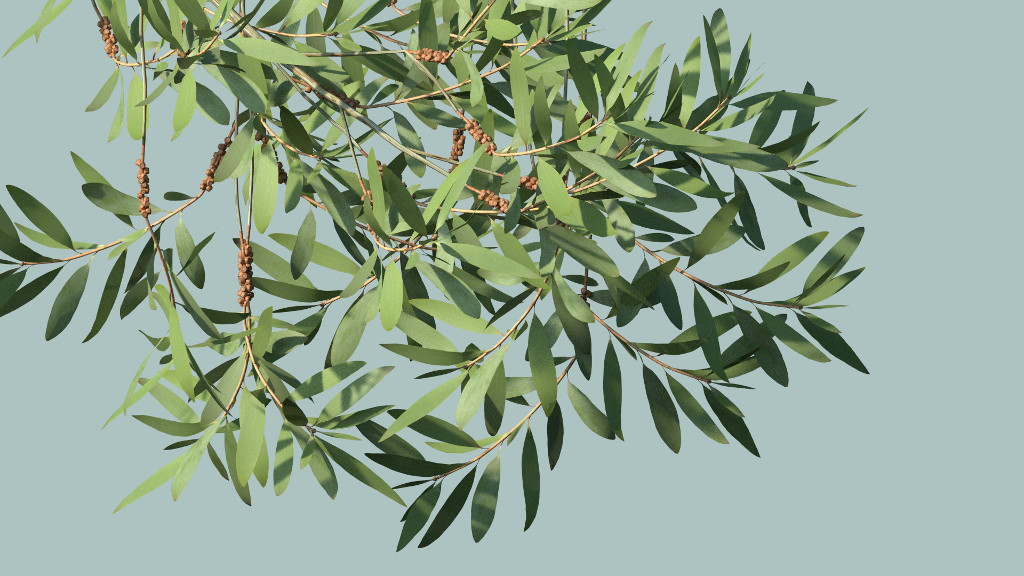 Tree character