Blue gum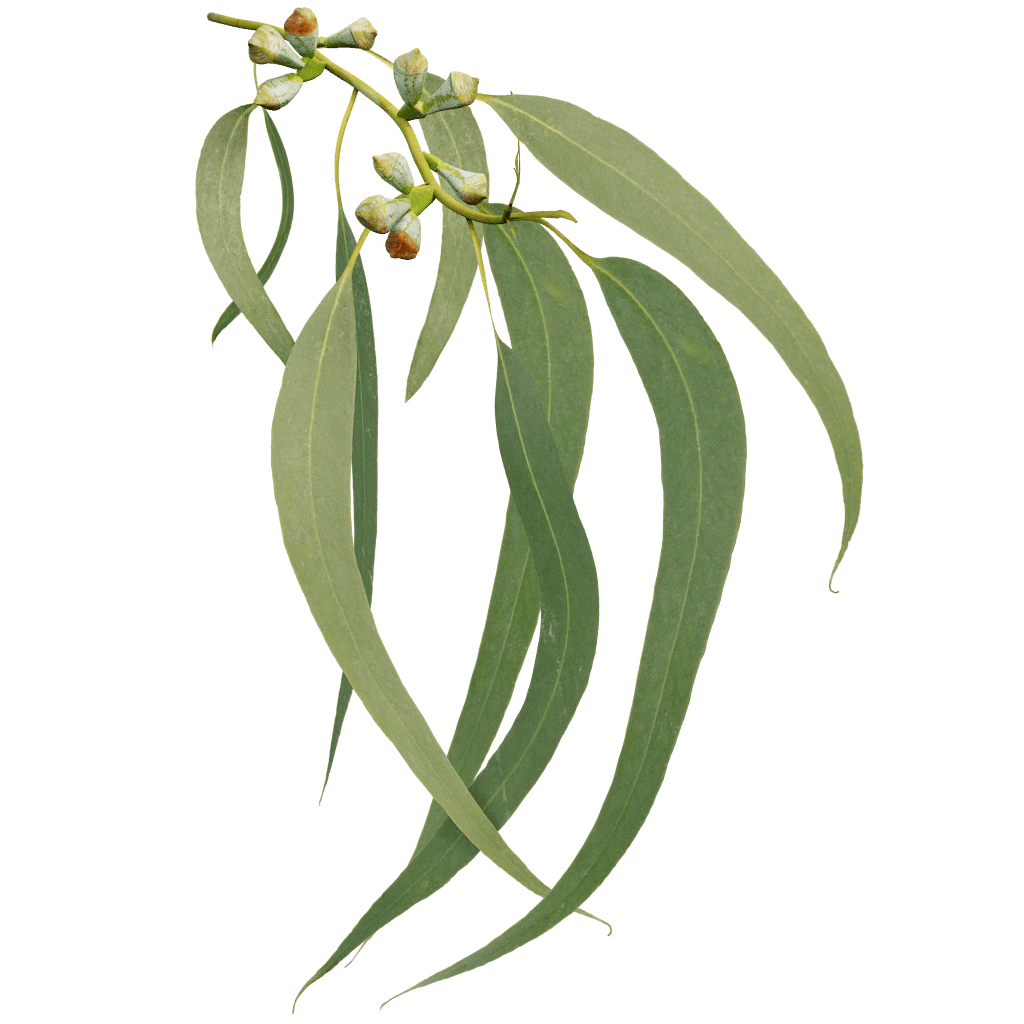 Eucalyptus globulus – Blue gum
Tree description
It's long narrow leaves leaves are the same blueish green hue on both sides and droop down. Silvery blue seed pods adorn the twig. The bark sheds in long strips, decorating the lower branches.
Blue gum is a large, fast-growing tree. Originally from Australia, the tree is highly popular and has spread to California, Southern Europe and other areas with a similar climate.
Tree character
To grow a good Blue gum, use the eucalyptus preset introduced in release 3.
What you get
Effortlessly grow majestic 3D trees using the Grove's twig 3D models. Twigs attach to trees grown with the Grove 3D tree growing software, adding incredible detail and realism. Twigs are modeled to scale from actual trees. Textures are captured with correct color and reflectance.
Included is a Blender (.blend) file and texture maps. The twig is materialized and ready to render in Blender's Cycles render engine. Using Blender's support for several file formats, you can grow your tree and export it to your preferred application for rendering. Please read Build for details about exporting.